May 26, 2016
Windows Phone – The Platform That Maybe Couldn't
Being a Windows Phone fan from the US is not easy. IE is even less so after their wee hours memo that came out the other day. As Paul Thurrott put so well in his The Morning After post I can no longer proselytize Windows Phone to my friends and family (though that is the platform I will support for them). I don't know where the platform is going or even if I'll ever be able to get the newer Insider Builds running on my Lumia 925.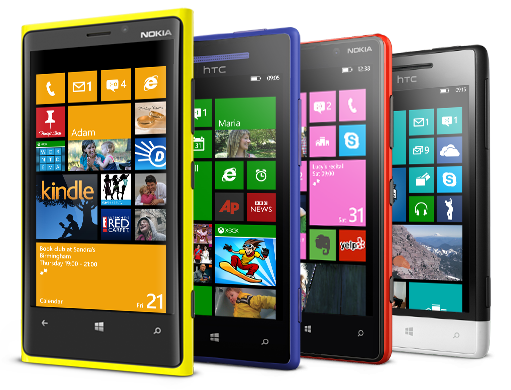 As most people who aren't American iPhone users know already my time in Germany, Switzerland, and France over the last couple of weeks has made crystal clear. It's what the numbers already show. ANDROID IS KING. They are everywhere. I really don't see a whole lot of fruit in people's hands.
However, Android and iPhone are not the point of this post. As a Windows, Windows Mobile, and Widows Phone you get to know certain things about those devices…particularly their sounds. As I have been floating around these few European countries I keep hearing those sounds. It might be one of the text notification sounds, a Windows-esque email sound, or a camera shutter. I keep pulling my phone out just to check if I have a new notification or if my phone was unlocked.
My shock at finding out that it is not my phone is finally starting to wear off. I'm so used to being the only one within a few miles carrying a Windows mobile device. But here not so much. It's the guy at the bar in my hotel with a new Lumia 950 who had also just bought his wife a new one of a different model. It's the random notifications in my office here in Stuttgart that I hear. It's the mom at the museum taking photos of her daughter with a Lumia 640 (I heard the distinctive shutter sound and then found the phone because of the Lumia colors). Its the guy at the coffee shop who was using the same 3 year old Lumia 925 that I use (also with Insider Preview on it). It's the many many others I've seen while on train platforms.
The point is that as I sit in a hotel in Stuttgart, Germany writing this on my original Surface RT I know that I am not alone. WOW does that sound sad 🙂
(Now I'm going to use said Surface RT to binge on Brooklyn Nine-Nine)